TFV12 Prince Cobra Edition tank, an unprecedentedly powerful and beautiful one. It has a cobra mesh inside, when you dripped e-liquid in the tank you can see beautiful liquid fill every part of the cobra mesh! And with snakelike patterns carved on the top and base, the whole tank looks like an exquisite artwork. Its included V12 Prince strip coil is a revolutionary one, having larger heating area and can bring you purer flavor. Besides, acrylic bulb tube and drip tip are included in this kit as extra gifts! Excellent design, powerful new coils, this cobra edition will surprise you! Innovation keeps changing the vaping experience!
10 COLORS AVAILABLE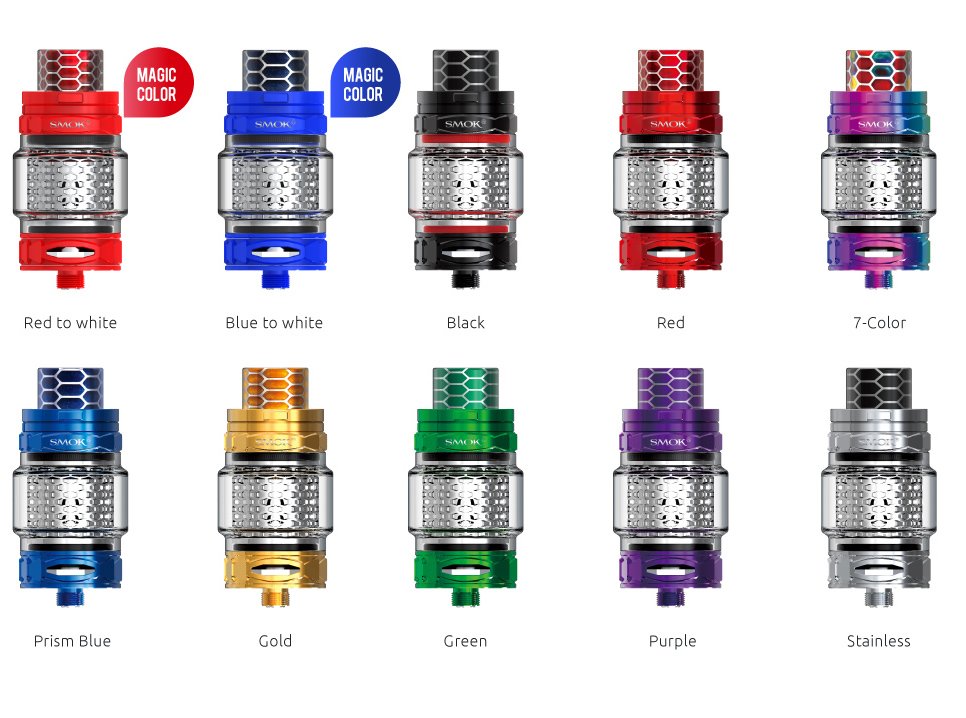 THE KIT INCLUDES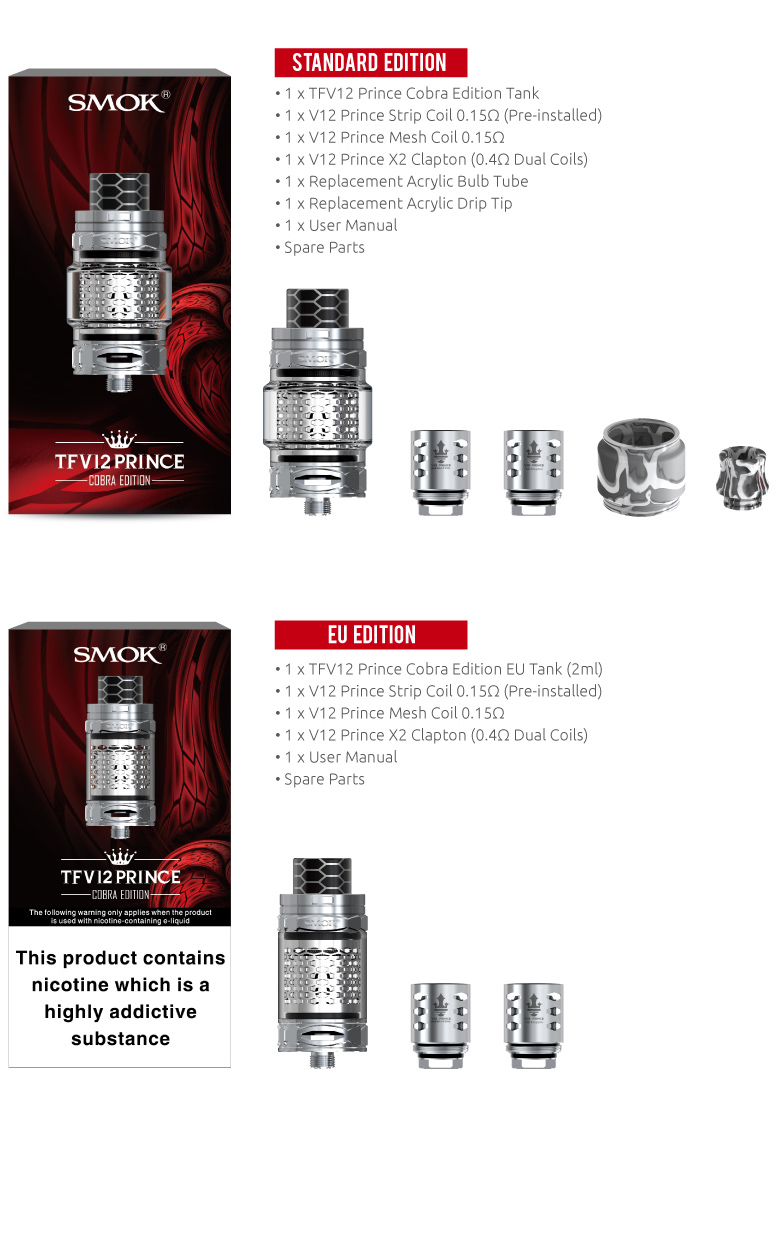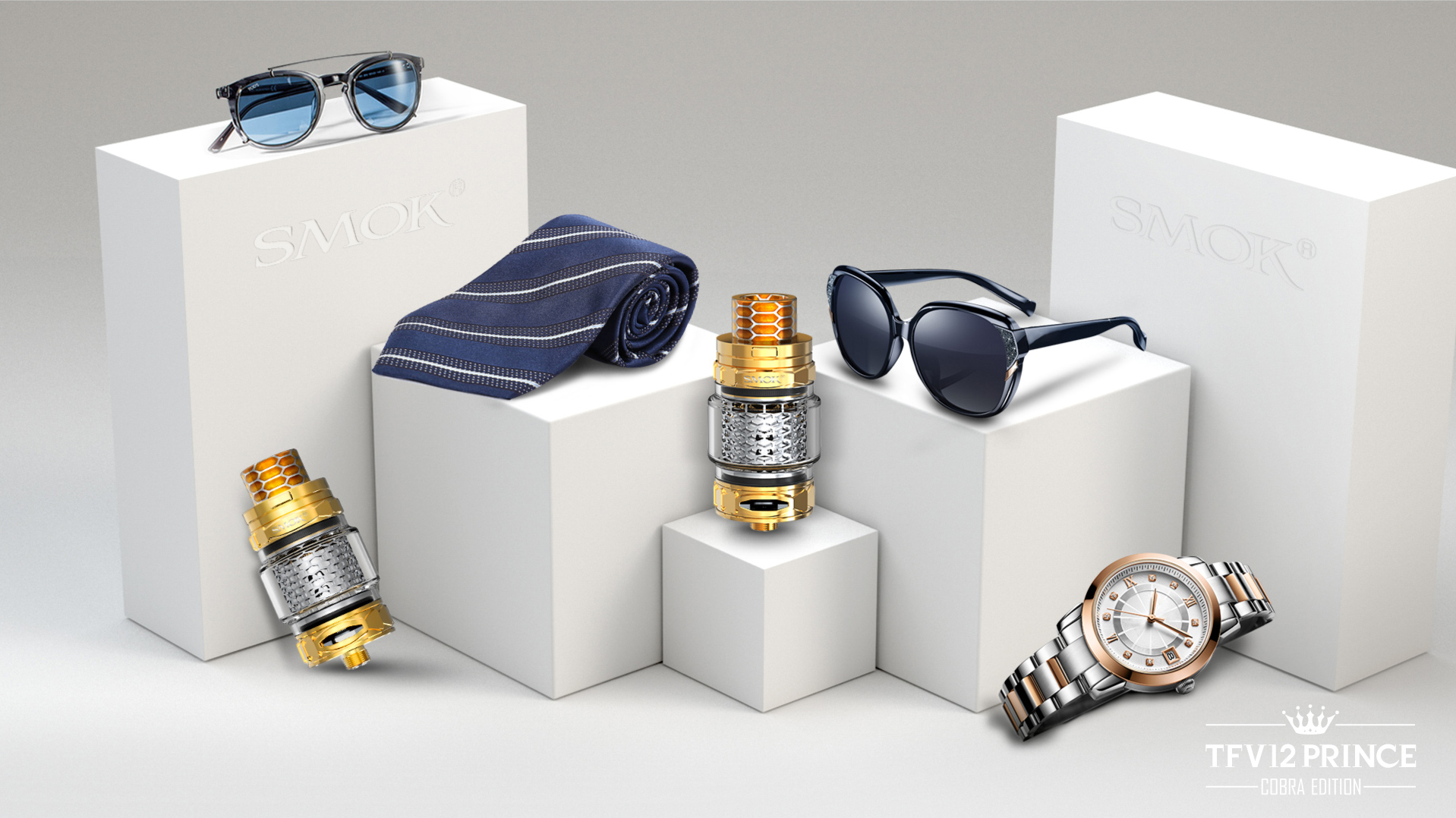 SPECIFICATIONS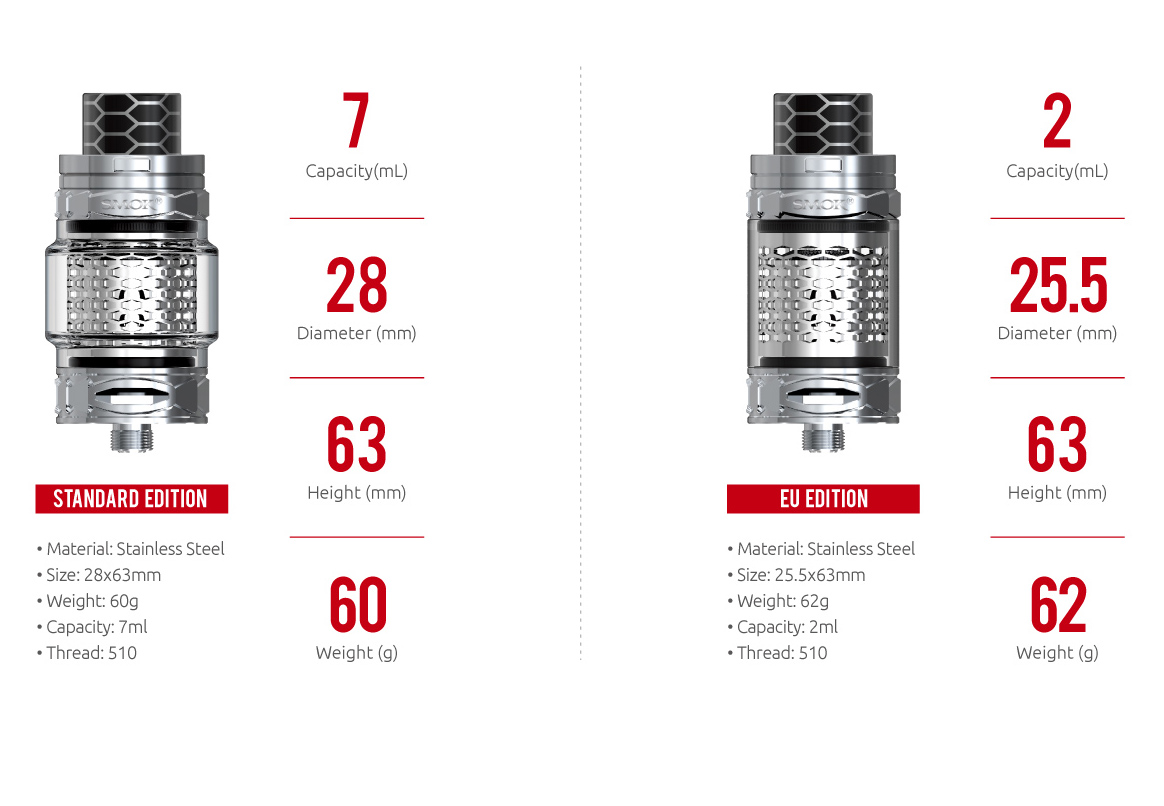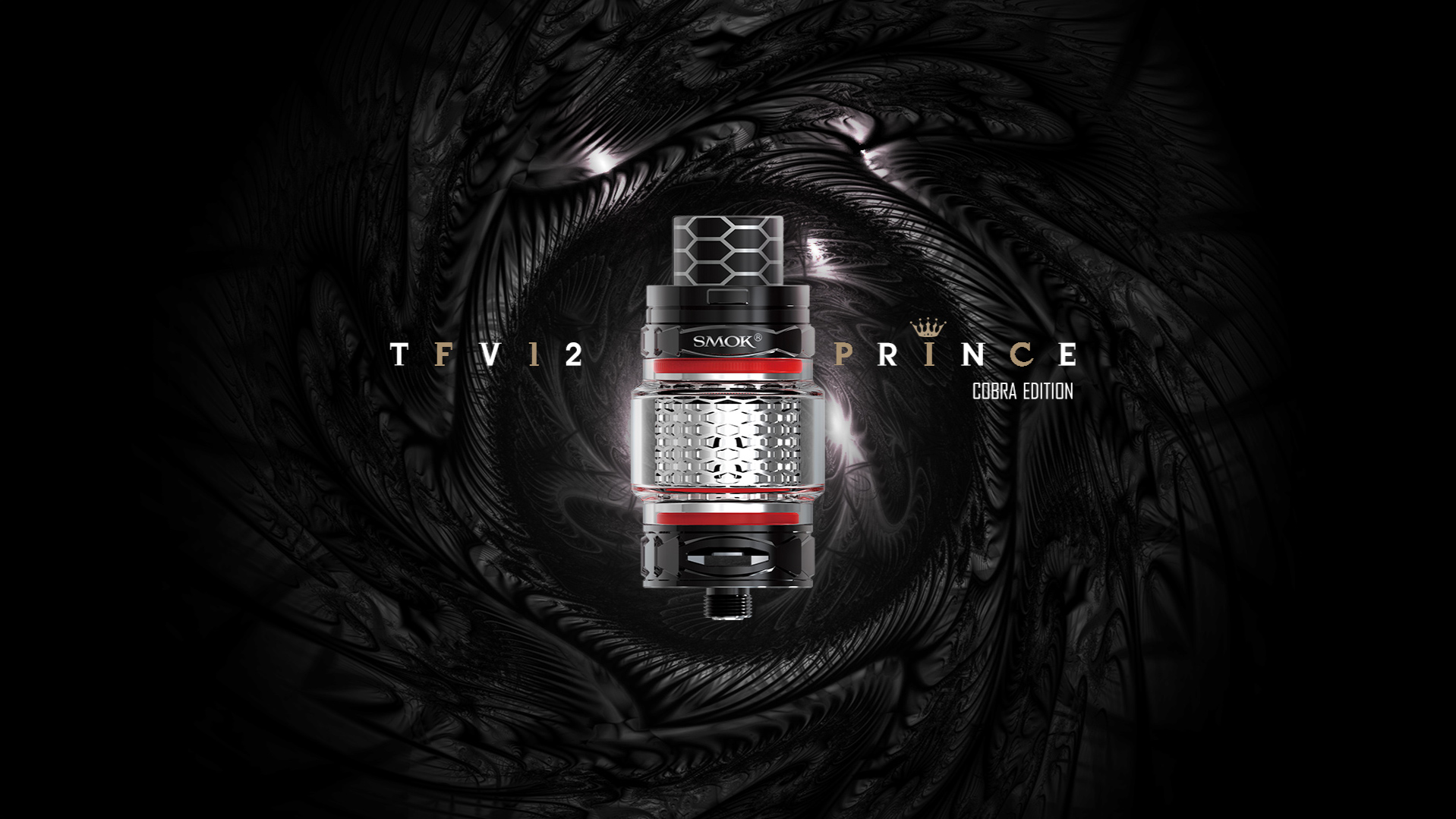 COMPONENTS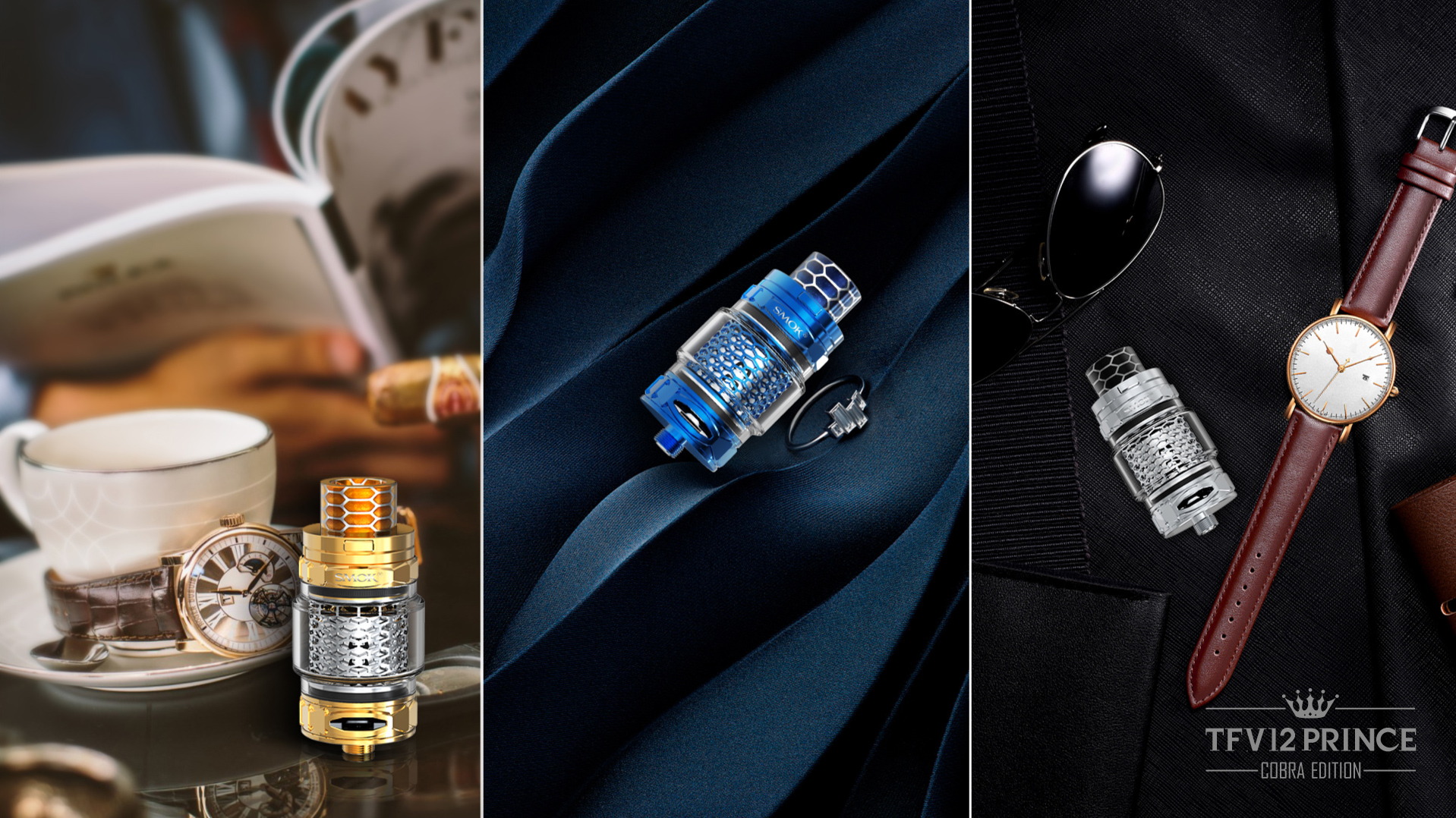 EXCELLENT ACCESSORY
— COBRA MESH
Cobra Mesh is not only one of the most stable structures but also a beautiful masterpiece.
with it in the tank, the coil can be completely enveloped and when you pour e-liquid in you can see "the shape of e-liquid"!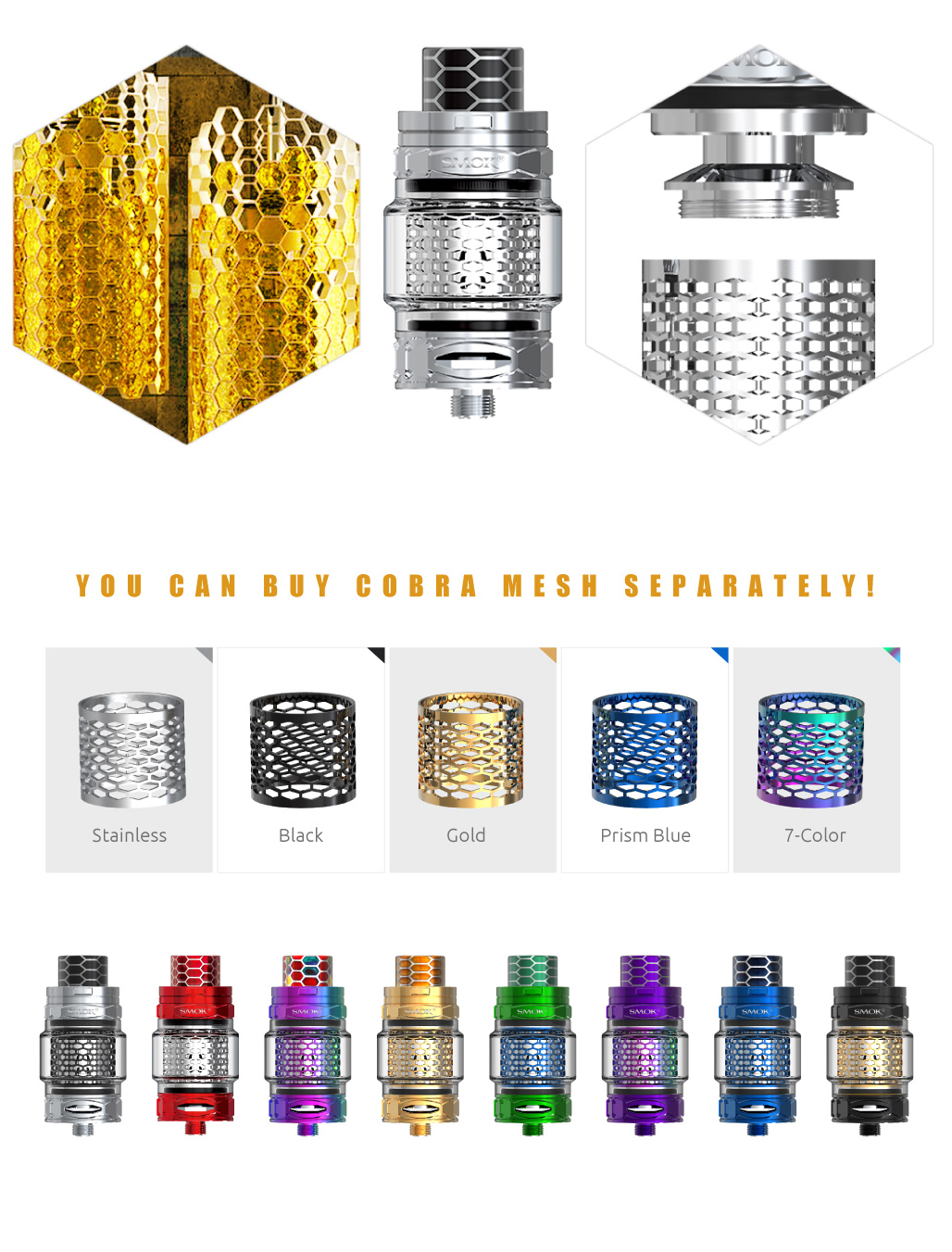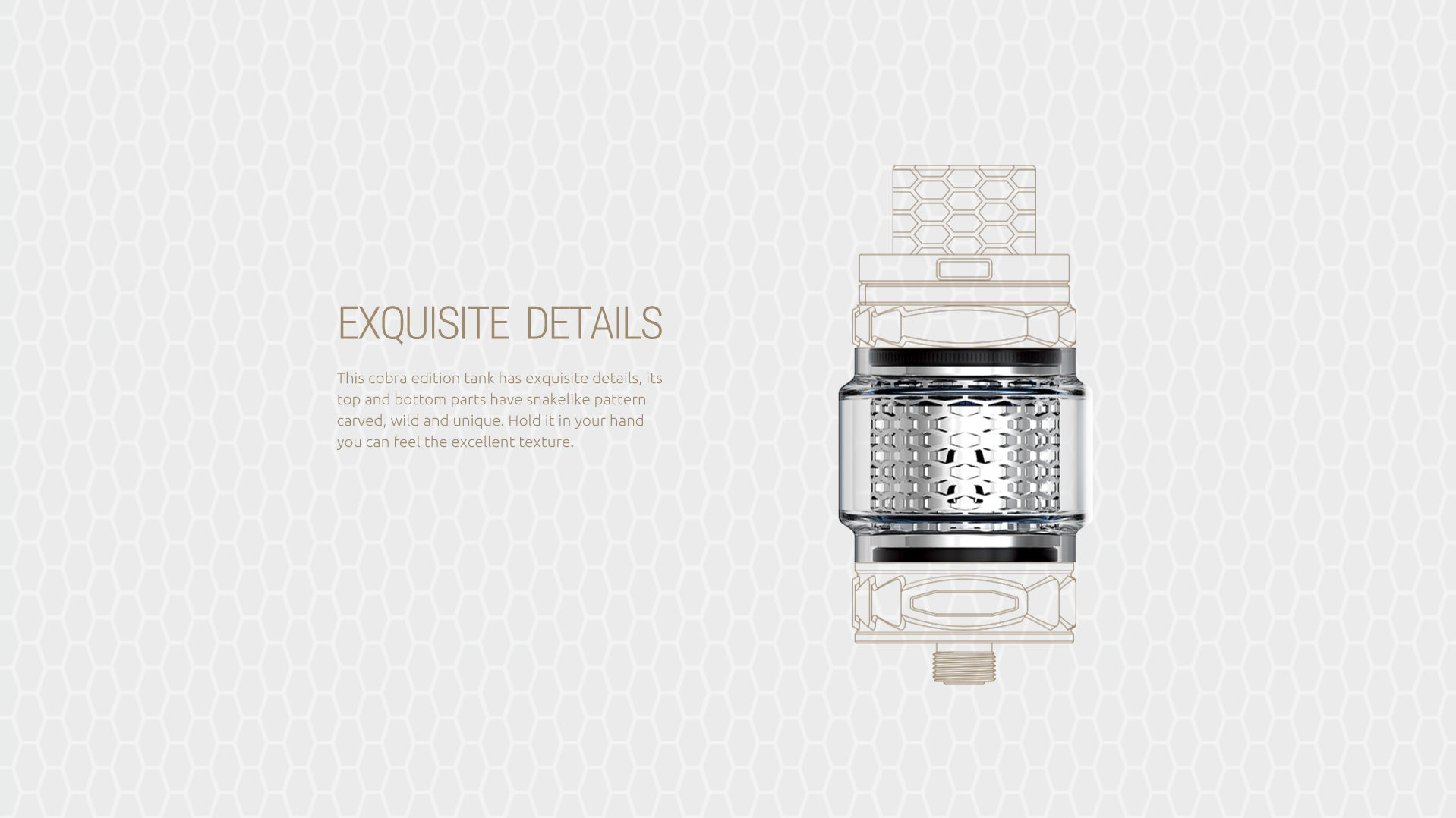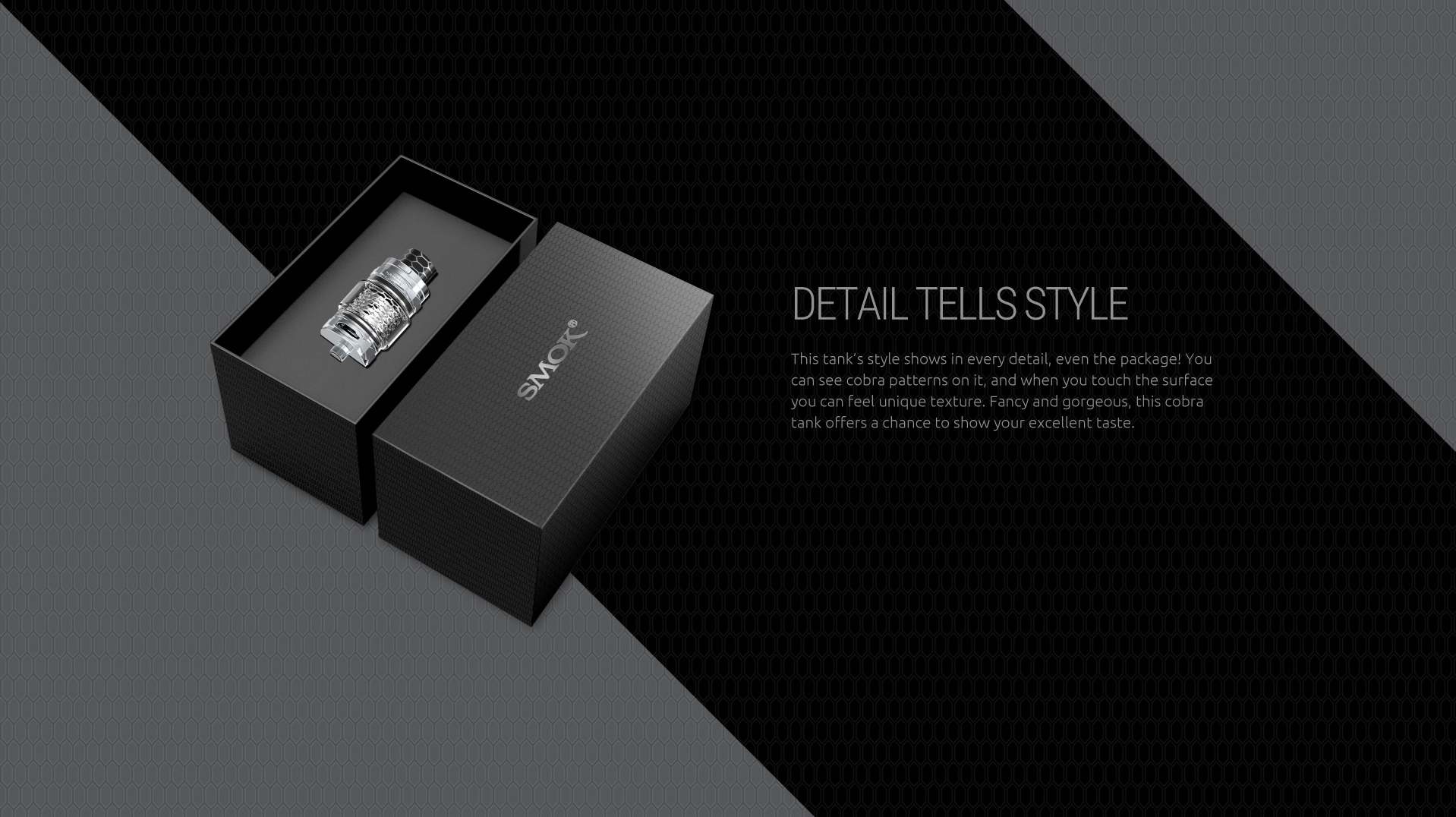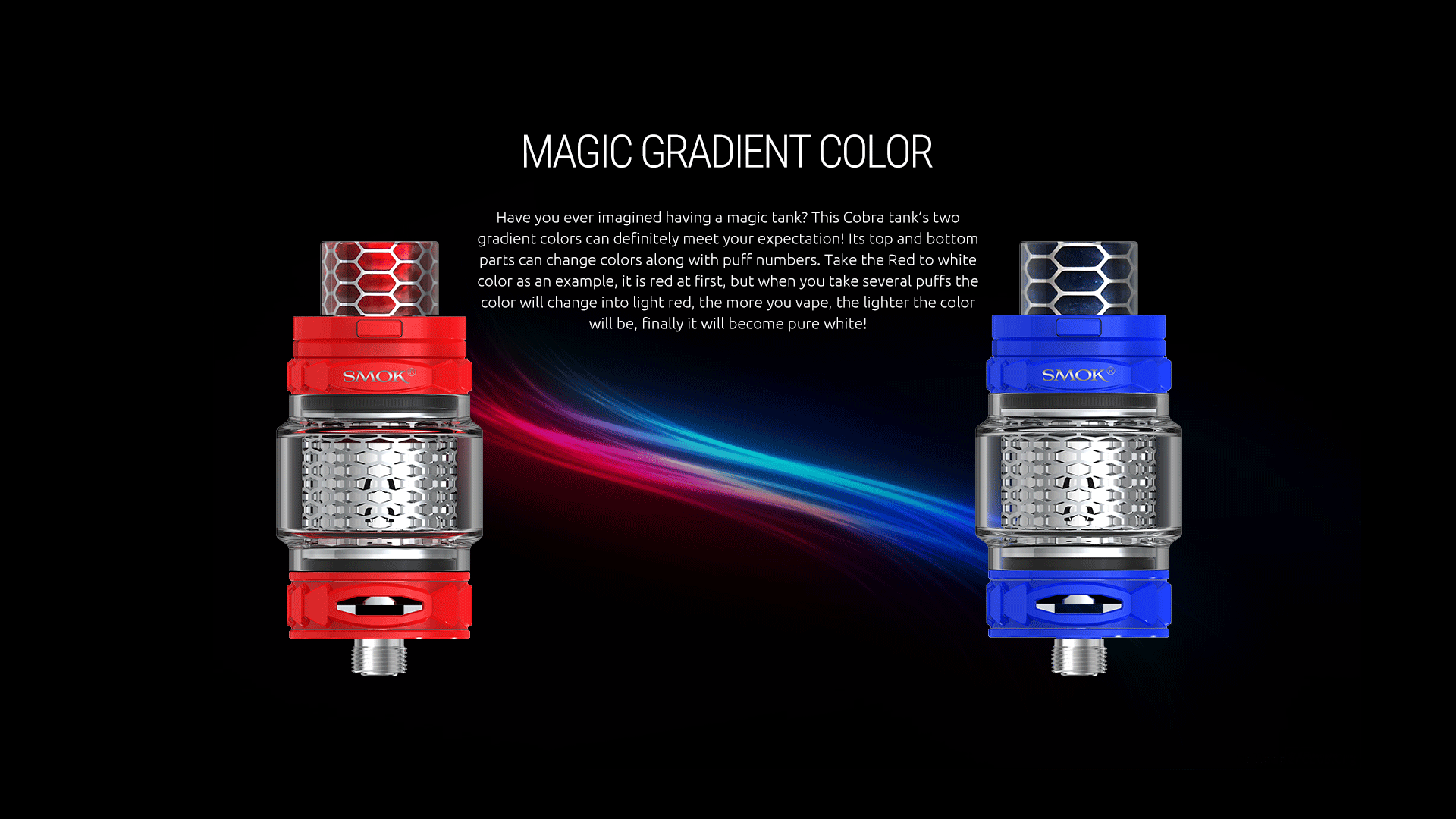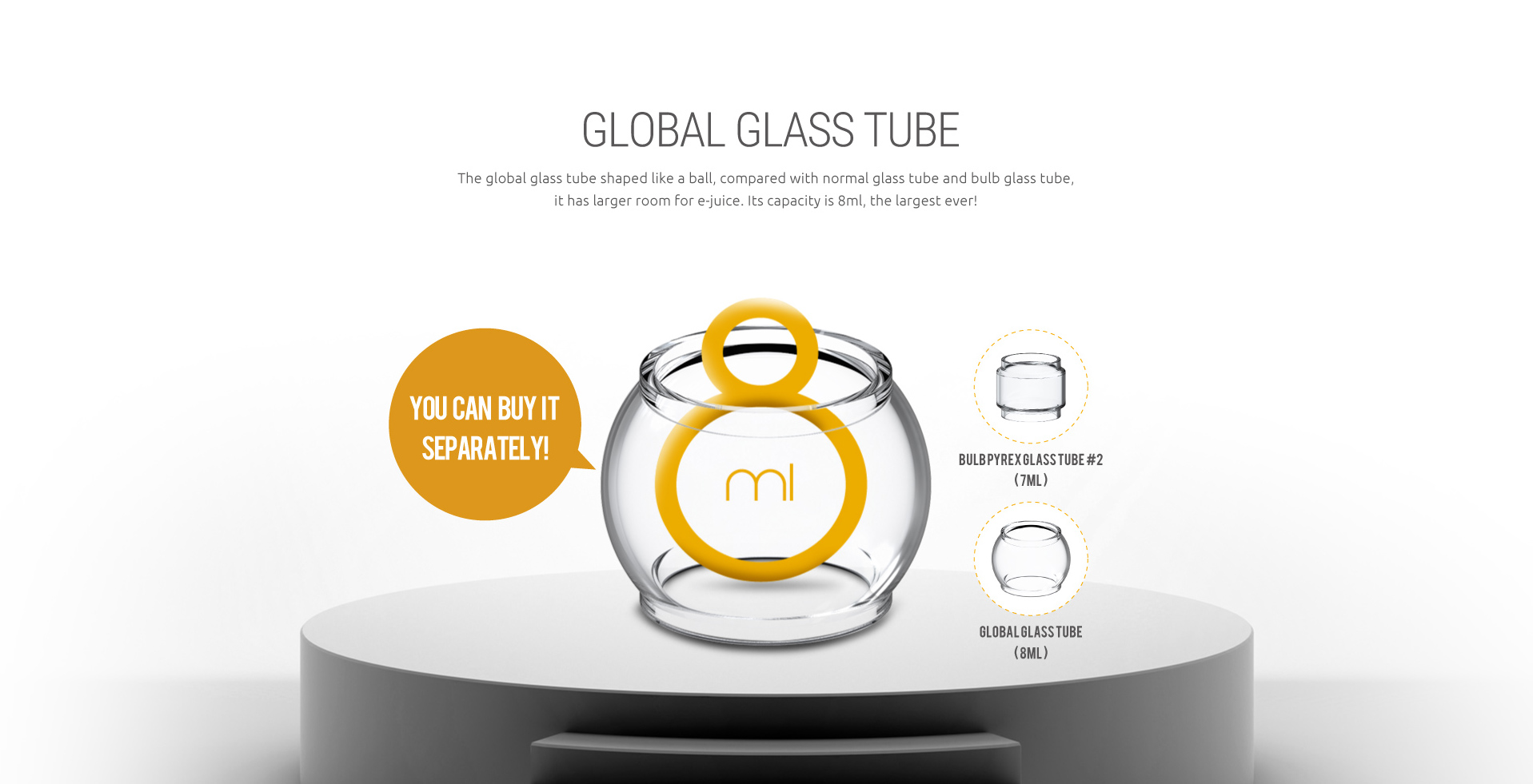 TFV12 PRINCE COBRA WITH GLOBAL GLASS TUBE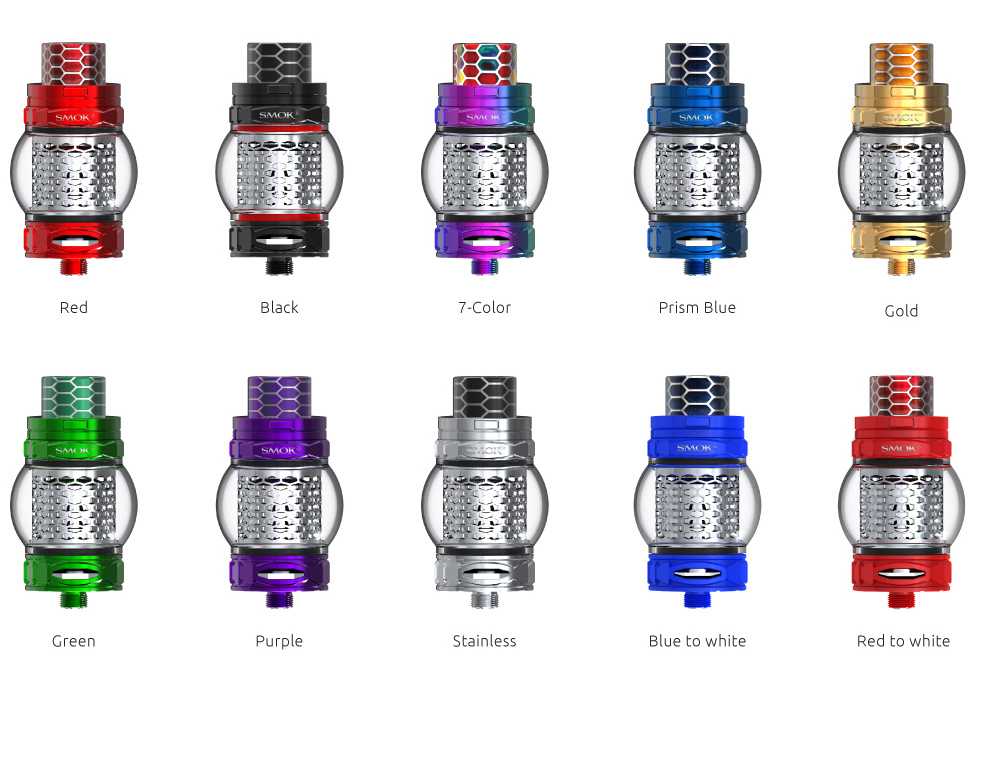 ACRYLIC DRIP TIP & BULB TUBE
Different from the traditional cylindrical drip tips , this new acrylic one has radian on its body,making it more suitable to your mouth. And the acrylic bulb tube has colorful and high-pellucidity appearance, you can clearly see the e-juice through it. More importantly, we use high quality acrylic, which ensures non-toxic and high temperature resistance.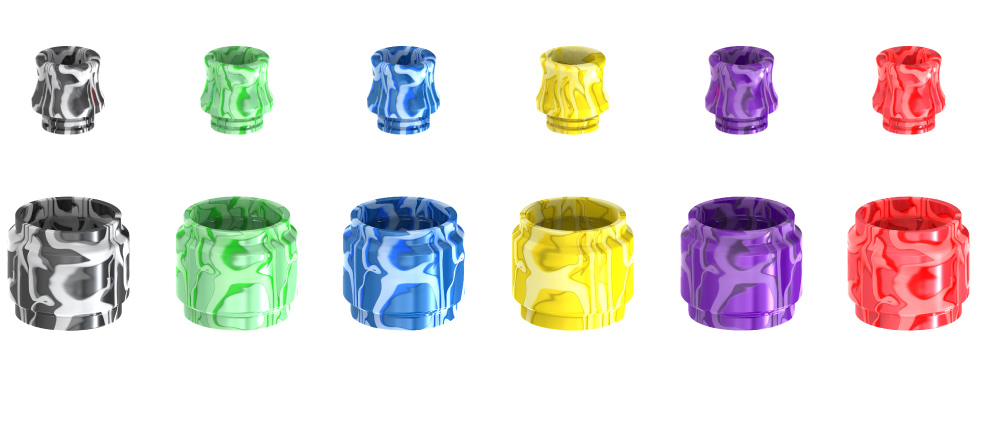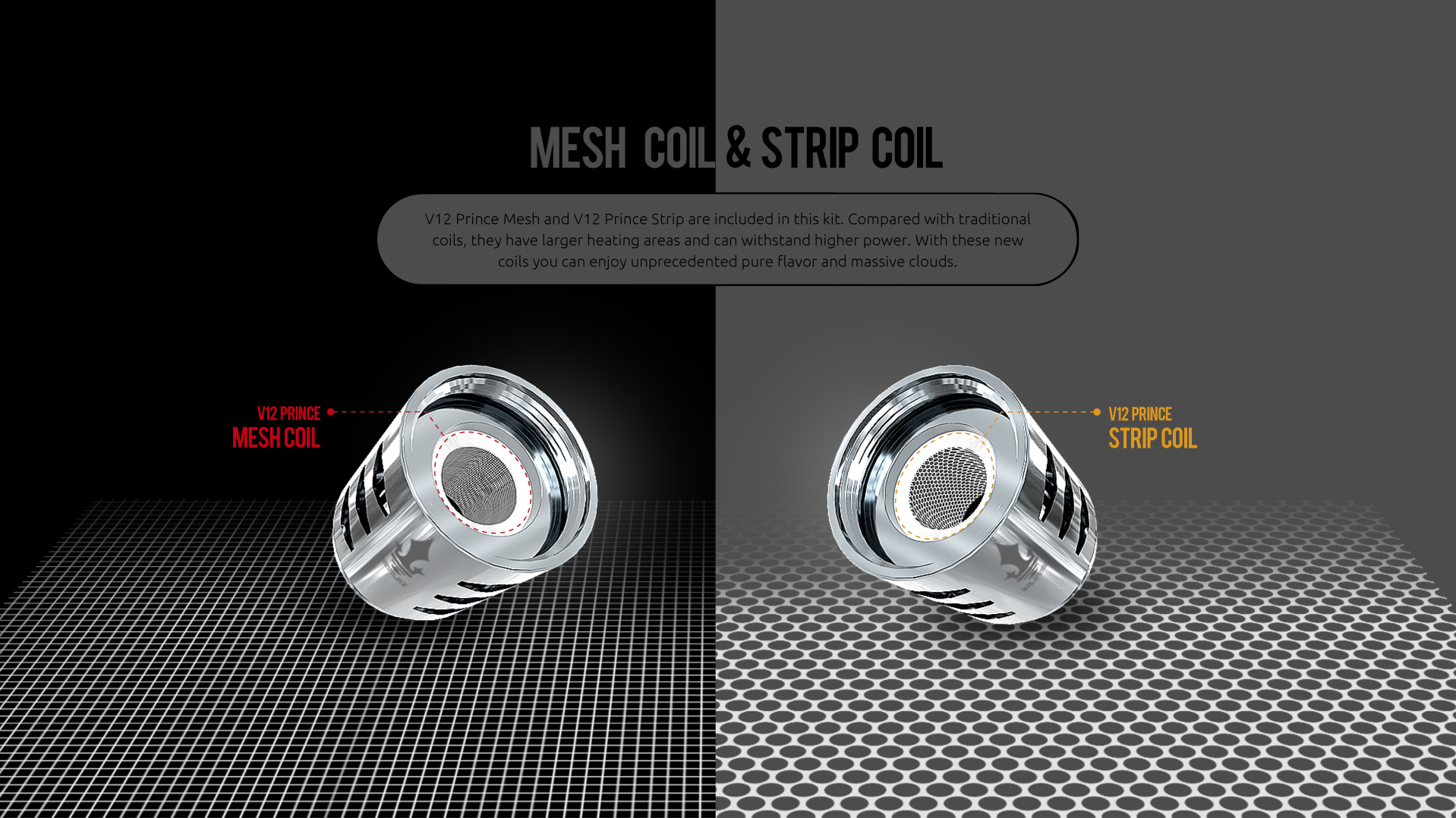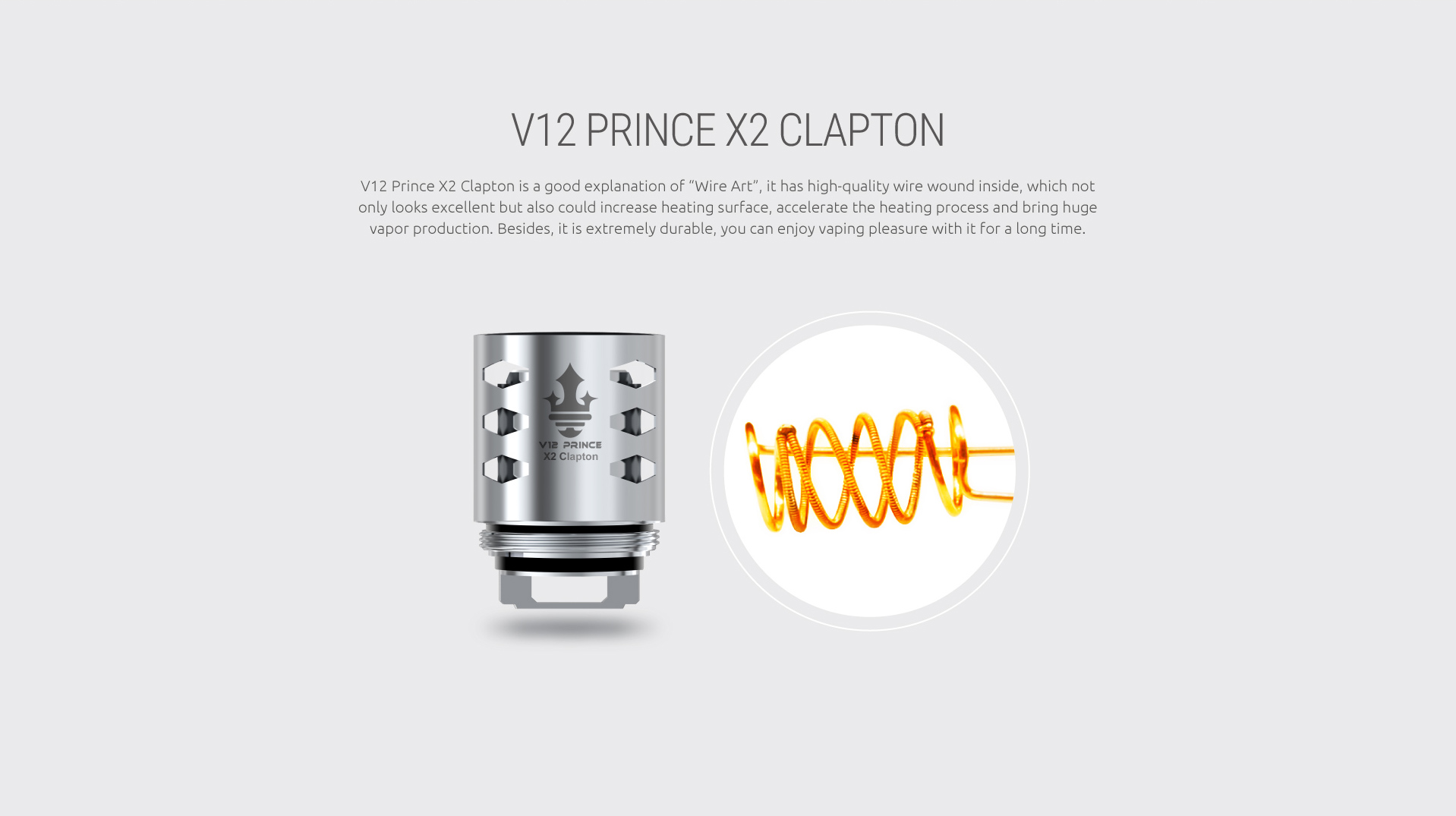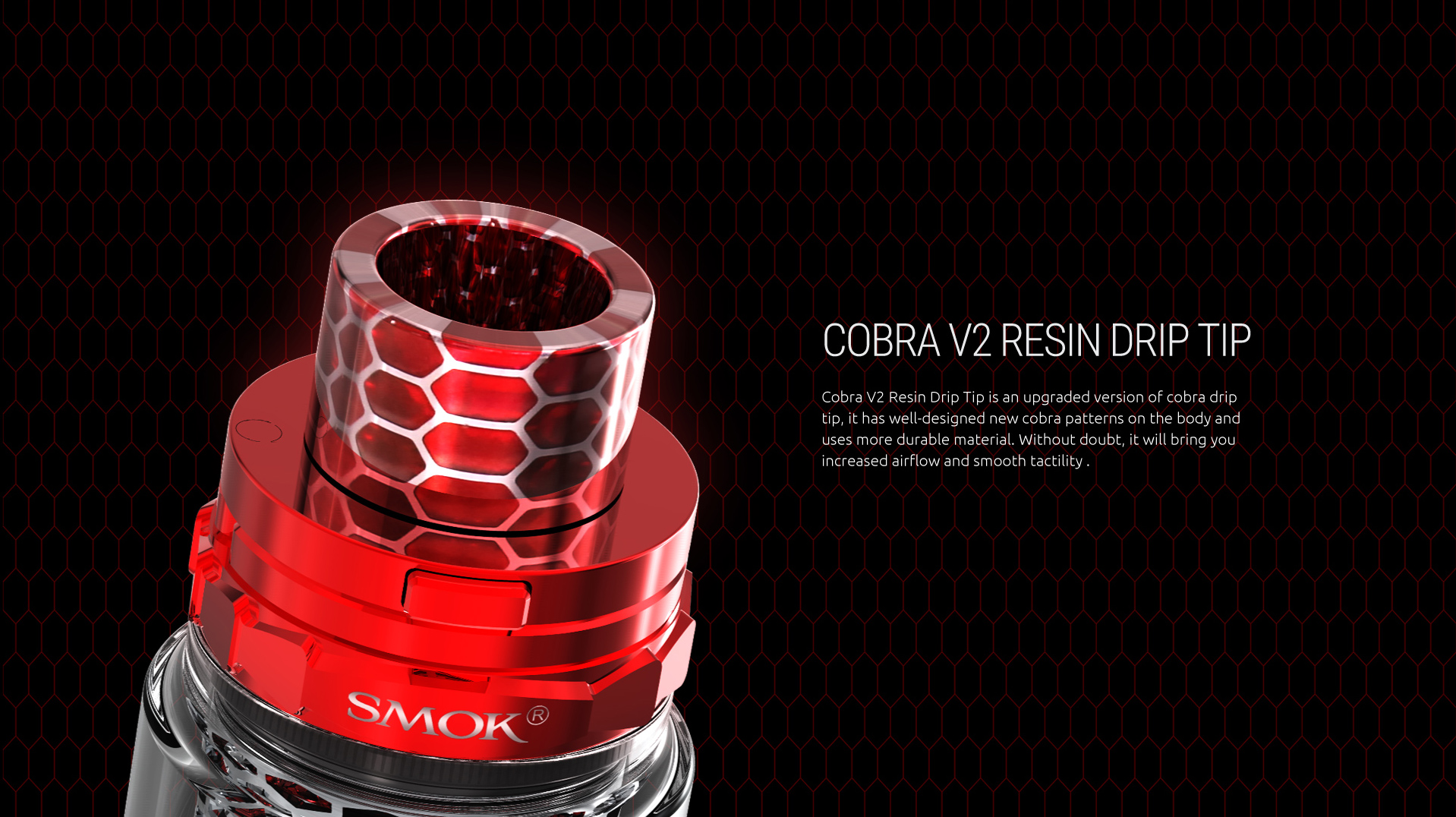 YOU CAN BUY THESE COBRA V2 RESIN DRIP TIPS SEPARATELY!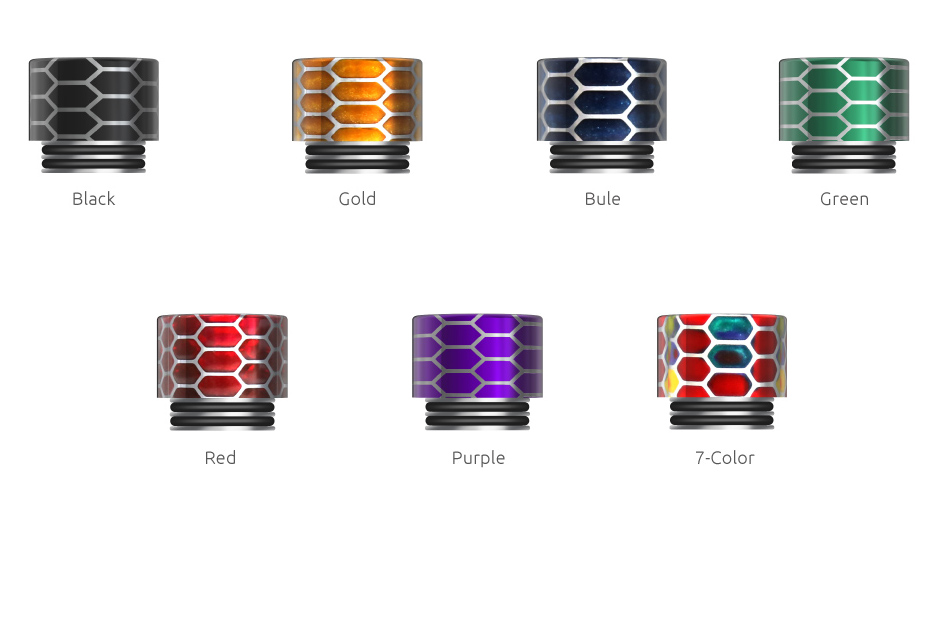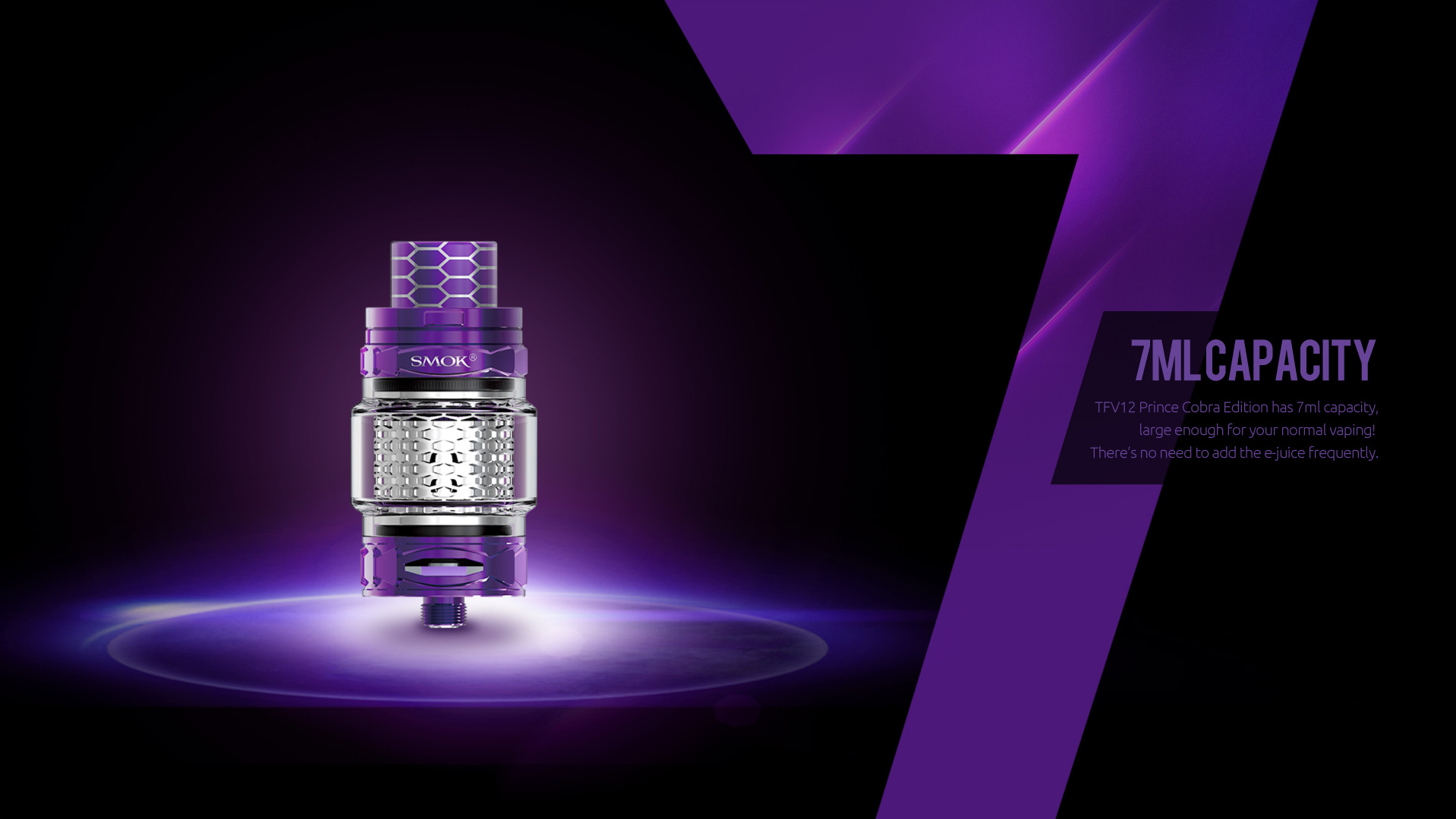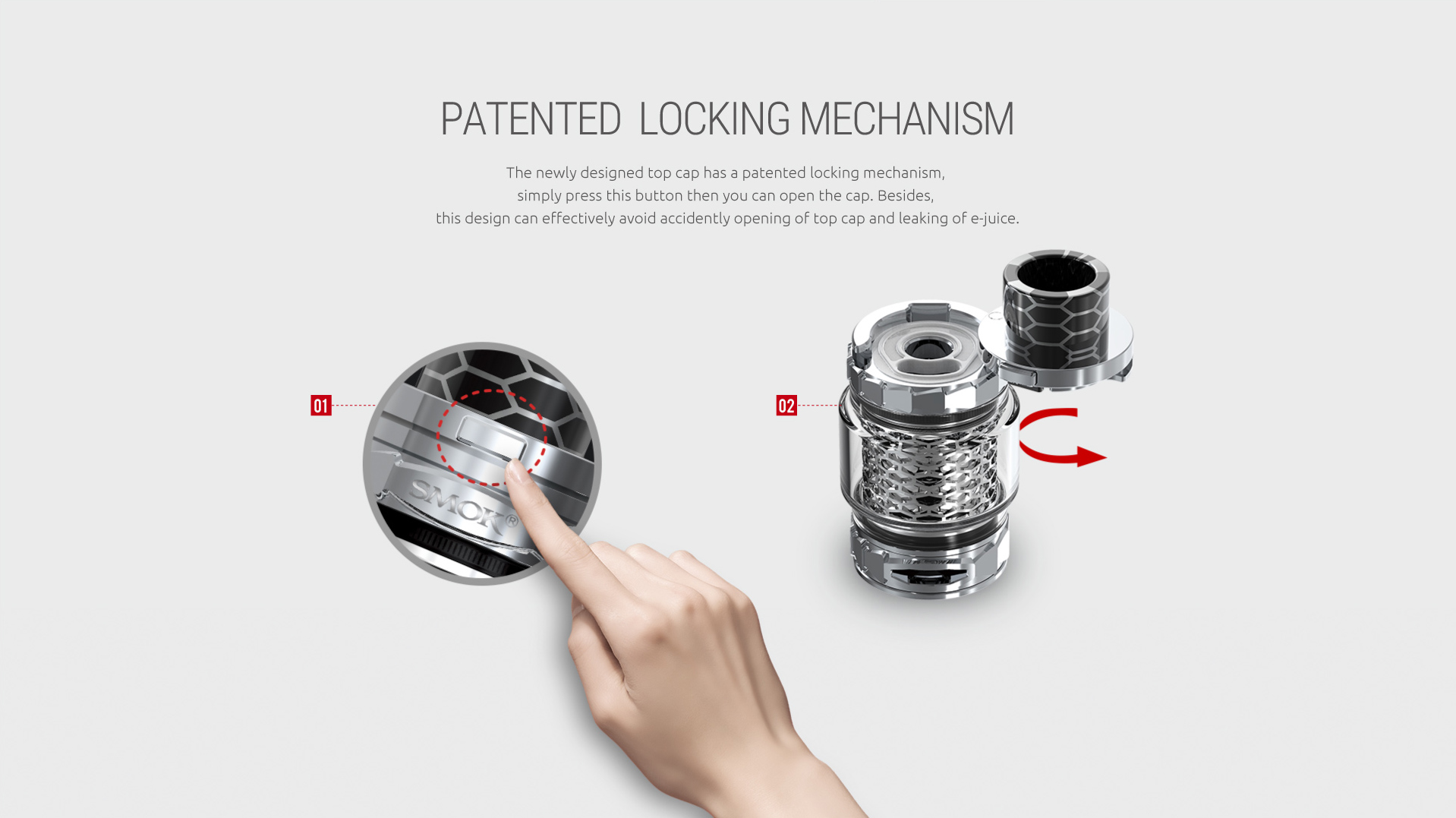 TFV12 PRINCE CORES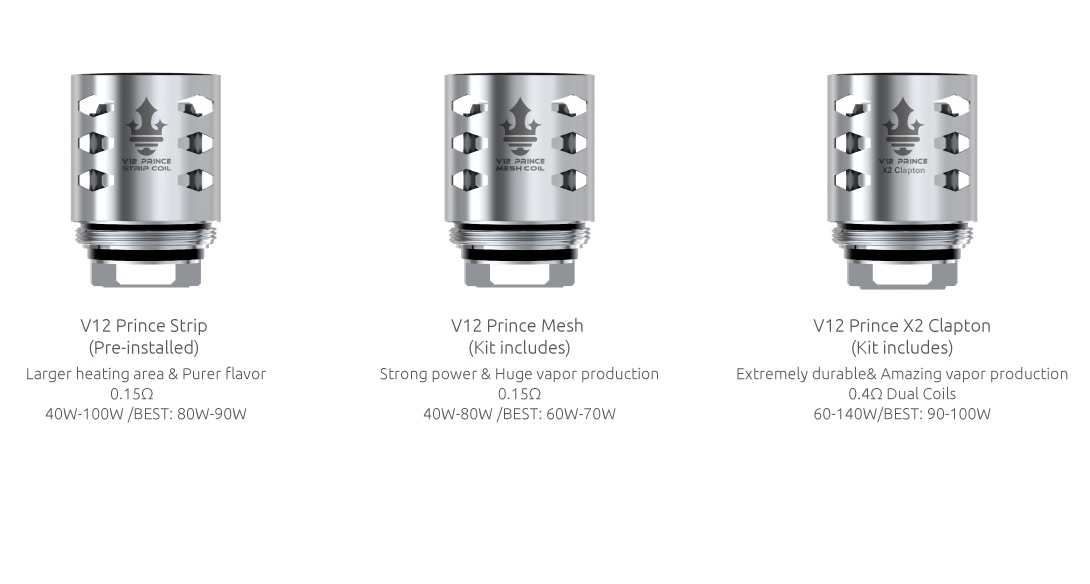 TOP REFILL SYSTEM
Top rotary refill makes filling a easy thing. Leak proof slot can significantly solve leaking problem.